Satellite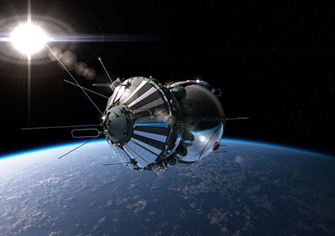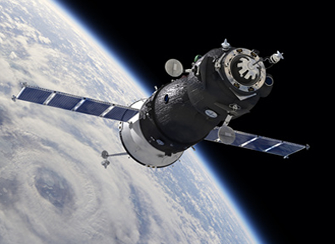 Coastline Metal Finishing provides many different finishes for parts that are used in the Satellite Industry. The processes can range from Electroless Nickel to Gold and Silver plate. Many of these processes are crucial to the function of the component.
We have specially trained personnel from processor's, maskers and  inspectors with an average of
15 years 
of experience and we have a very low turnover rate, this insures that we are providing the best possible quality to our customers.  
Coastline has developed special processing procedures to accommodate the requirements of the Satellite Industry and it's unique needs. We are well know for the plating of Satellite Wave Guides and have the personel and Quality Equipment to meet the stringet requirements.
This segment of manufacturing has been a part of Coastlines business for over 25 years.
Please contact us directly with any questions or email us through our request for quote for price and delivery information on your processing requirements.